THE TRAIL IS OUR SOURCE OF INSPIRATION

INSTINCT : born on the trails of the French Alps and race approved around the world.

Redefining a hydratation pack or technical garment comes from asking the "right questions", introducing analytical observations & first hand experience in running the toughest conditions.

At the heart of each revolutionary INSTINCT product is the desire to achieve a greater degree of function, accessibility and ergonomics; Total liberty of movement, zero obstruction and a second skin fit.

INSTINCT promises absolute attention to user needs through constant presence with athletes & runners like yourself. Relentless testing leads to ideal fit, function and durability.

Slide on an INSTINCT product and we're sure you'll discover an all new experience.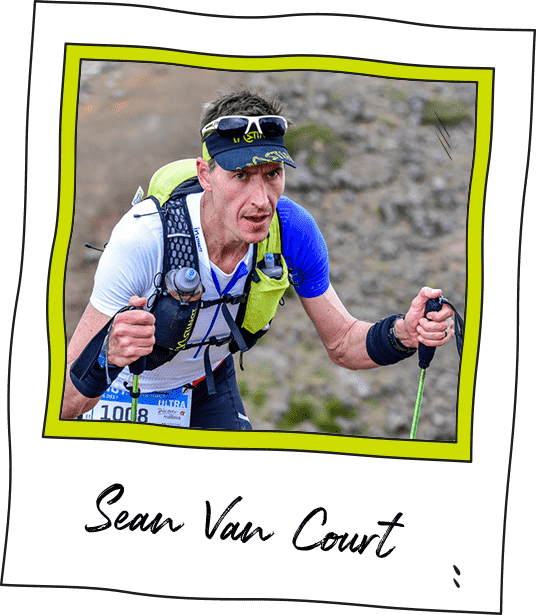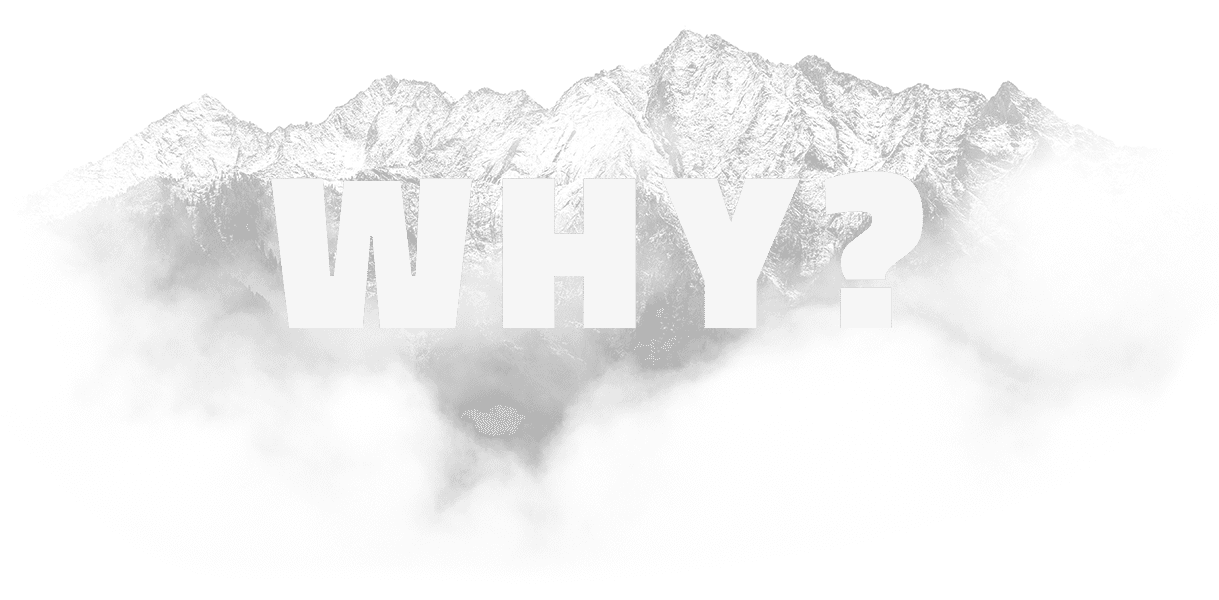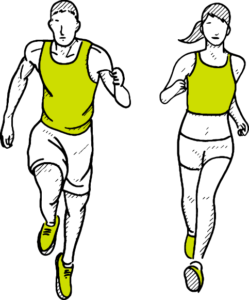 Running as one with nature; liberty of movement. A perfect osmosis, unparalleled pleasure.
"You're in full run.
Your heart is pounding and the adrenaline is rushing.
Your feet prance around all obstacles.
You're "in the zone."
Free of any distractions, you're as one with nature."
Slide on our gear & embrace
a world of greater proprioception,
liberty of movement and function.
Welcome to a "trail" that leads to increased comfort,
support and pleasure.
Listen to your instinct and express yourself.
This is why INSTINCT was created.
Sean Van Court
Founder, Designer & Trail Enthusiast.