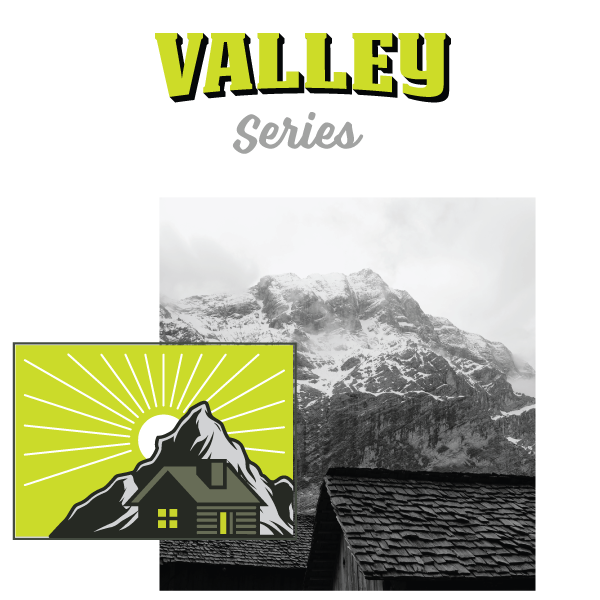 At the heart of every Instinct product is the passion to bring a unique design to life that increases one's running or outdoor experience. This is achieved through extreme function, intuitive designs and the highest technical standards.

The "Valley Series" line creates the link between the great outdoors and urban living. Each product communicates Instinct's passion, its values and brings a unique sense of being part of something special.

Synonymous of quality, each design considers environmental implications in the design and production process.

"Valley Series" embrace the Instinct spirit and bring trademark ingenuity to everyday life.

It's time to follow your Instinct.





Founder, Designer & Trail Enthousiast
---