You're looking for the right hydration solution to best fit your needs.
Because we think you'd rather be out there running, we'd like to give you the opportunity to test & experience an INSTINCT pack before buying !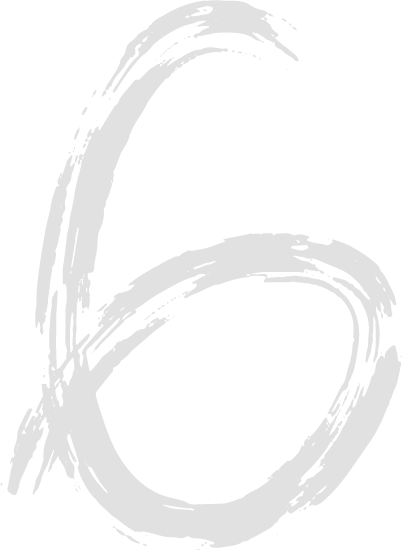 A variety of solutions are open to you:
Stores & Open House: You'll get to try and run each model (click on calendar button).
INSTINCT Pro Shops: Free pack testing sessions. See store listing here!
Shows & Events: visit us at one of the following events for testing:


Maxi Race Annecy (France)
UTHG : Samoens (France)
Marathon du Mont Blanc : Chamonix (France)
UTMB Ultra Trail du Mont Blanc : Chamonix (France)
More to come .....
If you're outside France, contact us
Certified Training & Trail Camps: (click on calendar button).
After work & week-end: run with us in our back yard; the French Alps – Haute Savoie. Get those legs burning during a breath taking group run all while testing an INSTINCT product (click on calendar button).

Try our TEST YOUR INSTINCT direct program for an immediate opportunity. See details of this program below.
If you're outside France,
contact us
and we will direct you to the appropriate distributor/representative.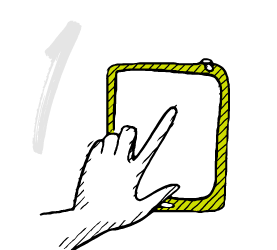 1) Fill out Form


Fill out the form below indicating the model & preferred testing date. You will then get an e-mail validating your test date.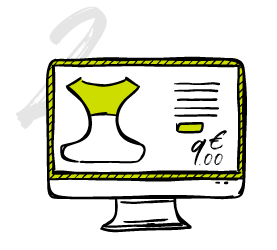 2) Pay Shipping Fee


In the confirmation e-mail, you will be redirected to the website in order to pay the shipping fee of your Test Pack. The shipping fee is 9€ out and back.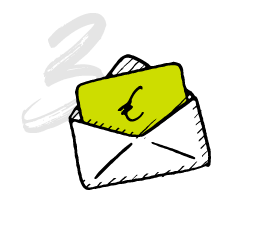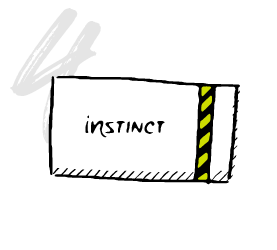 4) We Ship Your Pack


You will receive an e-mail with tracking number, user guideline and return label.
5) Test it !


You have 7 days to test and enjoy. Return is on the 8th day (or before if desired).