CONDITIONS & GUIDELINE
AS A RECAP: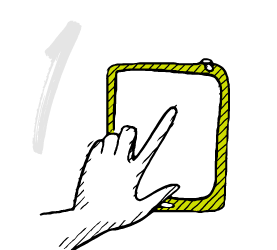 1) Fill out Form
Fill out our web form on our
website
making sure to include the model you want to test, shipping address, preferred test date and a back up test date in case the first one is not available.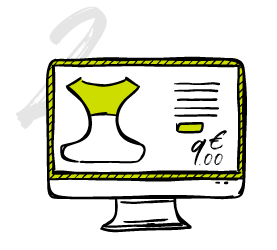 2) Pay Shipping Fee


In the confirmation e-mail, you will be redirected to our website in order to pay the shipping fee of your Test Pack. The fee is set at 9€ out and back.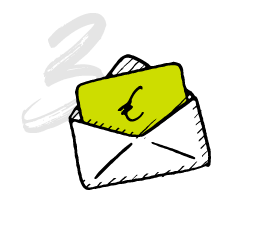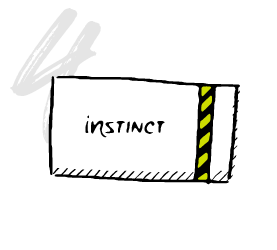 4) We Ship Your Pack


You will receive an e-mail with tracking number, user guideline and return label.
5) Test it!


You have 7 days to test and enjoy. Return is on the 8th day (or before if desired).
Planning:
-
Please respect the dates that we have defined together.
-
For any time extension or date change, please contact us as soon as possible.
Usage:
-
The product that you will receive will have been tested before as their sole purpose is to be tested out in real time conditions. However, this doesn't mean you should abuse our packs 😉. Lastly, as we cannot send you a test pack with soft flasks (for sanitary reasons), we highly recommend for you to use Hydrapak 600ml (or similar format) soft flasks as they are the perfect fit for our front hydration pockets.
Pack Care:
-
We kindly ask you to return the Test product clean.
Please DO NOT wash or dry in the machine
! We hand clean our packs and belts (maximum 30°C) and air dry them.
Return Day:
-
If you have lost or do not have a return label, please contact us at teste(at)instincttrail.com and we will send you one. The return label must be used within the 8 days otherwise the label becomes invalid.
Deposit Check:
-
We ask for a signed check for the amount of the Test Product that you want to try. Unfortunately, as much as we would love to be able to send it out against good word, we have had too many unfortunate surprises where packs were not returned to us. The signed check is the guarantee that the test packs will be returned to us. In the event that a Test Pack is not returned to us, we will cash in your check.
Thanks for your understanding!
Deposit check amounts are as follows:
-
PX 3.1L = 70€
-
Ambition 4.5L = 88€
-
Evolution 7L = 110€
-
X - 10L= 135€
-
Eklipse 12L = 155€
-
X8 - 8L = 175€
-
XX - 18-24L = 225€
-
Reflex Belt = 45€
*** 1 check per model
If you have any questions, please don't hesitate to reach out to us!
We're looking forward to setting up your first test date!